Biannual dental cleanings can help to prevent tooth decay and gum disease, and they can also help you improve your overall oral hygiene, too. However, if you happen to develop something like periodontal disease (otherwise known as gum disease), then you may need a different kind of cleaning. Here at the office of Dr. Peter Blauzvern, DDS, PC, we can provide patients with Old Brookville teeth cleaning, whether a dental cleaning or a periodontal cleaning is needed.
Regular dental cleanings are recommended about twice a year. Professional cleanings with your dentist can help to further prevent decay and disease by eliminating excess plaque and bacteria that you may not be able to reach on your own with an everyday toothbrush. By seeing your dentist once every six months, you can get updates on how effective your at home oral hygiene regimen is, whether there's anything that you can improve on, as well as whether you have any early signs of tooth decay or gum disease. But gum disease often goes overlooked, and it can actually be be quite dangerous and damaging. Gum disease can lead to tissue loss, bone loss, and tooth loss over time. In order to treat gum disease, periodontal cleanings are needed. A periodontal cleaning is a more intensive kind of cleaning that aims to get rid of deeper pockets full of plaque, is generally more vigorous, and may also be accompanied by additional treatment such as gum reattachment surgery or even the administration of antibiotics. For either kind of Old Brookville teeth cleaning, we can provide you with the exact kind of care that you need.
If you find yourself overdue for a dental exam or cleaning, or if you notice any early signs of tooth decay, please call us to to schedule your appointment for a Old Brookville teeth cleaning.
Dr. Peter Blauzvern, DDS, PC
366 North Broadway, Suite LW-5
Jericho, NY 11753
(516) 681-5800
By Peter M. Blauzvern, DDS, PC & Tascha Z. Fuchs, DDS
January 29, 2019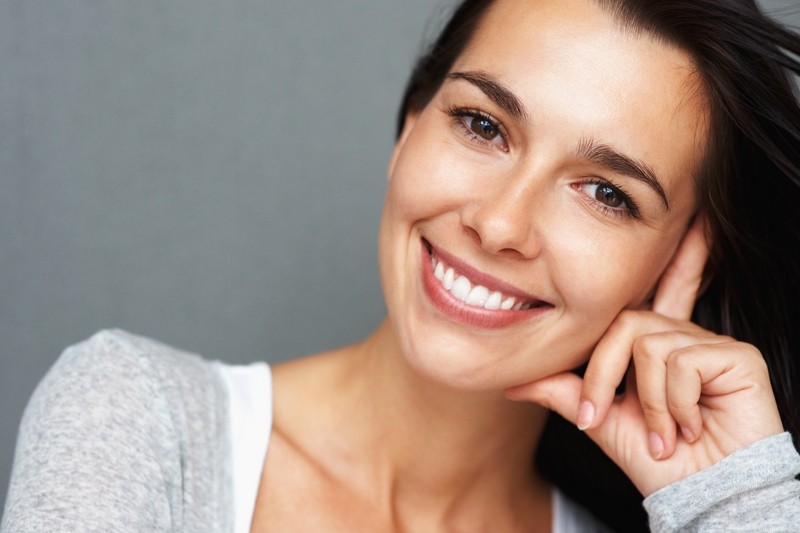 Blog Posts
Follow Us